Regular price
$289.99 USD
Regular price
Sale price
$289.99 USD
Unit price
per
Sale
Sold out
This Rock light is developed for the extreme enthusiast that want ridiculous amounts of light. Our 3100 lumen and 350 lumen rock lights are 100% more than bright enough for 95% of people.  
Introducing the GlowProLED PowerMax™ RockLight, the pinnacle of rock light technology designed to illuminate your surroundings with unparalleled brightness and style. With a stunning output of 9100+ Lumens, this rock light will transform your off-road adventures into a vibrant and captivating experience.

The GlowProLED PowerMax™ RockLight is equipped with state-of-the-art LED chips meticulously engineered to deliver extraordinary performance. With 104 high-quality LED chips embedded within, this rock light sets new standards for brightness and clarity, ensuring every detail is brilliantly illuminated.

The GlowProLED PowerMax™ RockLight guarantees that no angle goes unlit. With LED chips strategically positioned on the sides, this rock light provides complete 360-degree illumination, ensuring every nook and cranny is bathed in vibrant light.

The GlowProLED team has dedicated countless hours and expertise to help develop and offer the brightest rock light on the market. We understand the importance of lighting up your off-road adventures, and we are proud to present the GlowProLED PowerMax™ RockLight as the ultimate solution.

Durability and reliability are key considerations for any off-road accessory, and the GlowProLED PowerMax™ RockLight excels in both areas. Crafted from premium materials, this rock light is built to withstand the harshest conditions and the roughest terrains. With its rugged construction and weather-resistant design, you can trust this rock light to accompany you on all your off-road journeys.

Installing the GlowProLED PowerMax™ RockLight is a hassle-free process. With its user-friendly design and versatile mounting options, you can easily secure it to your vehicle's undercarriage, fenders, grille, or any other desired location. Get ready to transform your vehicle into a radiant masterpiece in no time.

Unleash the power of illumination with the GlowProLED PowerMax™ RockLight. Experience the astounding brightness of 10,000 lumens and revel in its ability to bring your off-road adventures to life. Elevate your style, enhance your safety, and embrace the extraordinary with the GlowProLED PowerMax™ RockLight - the ultimate companion for those who seek the brightest and the best.
Share
View full details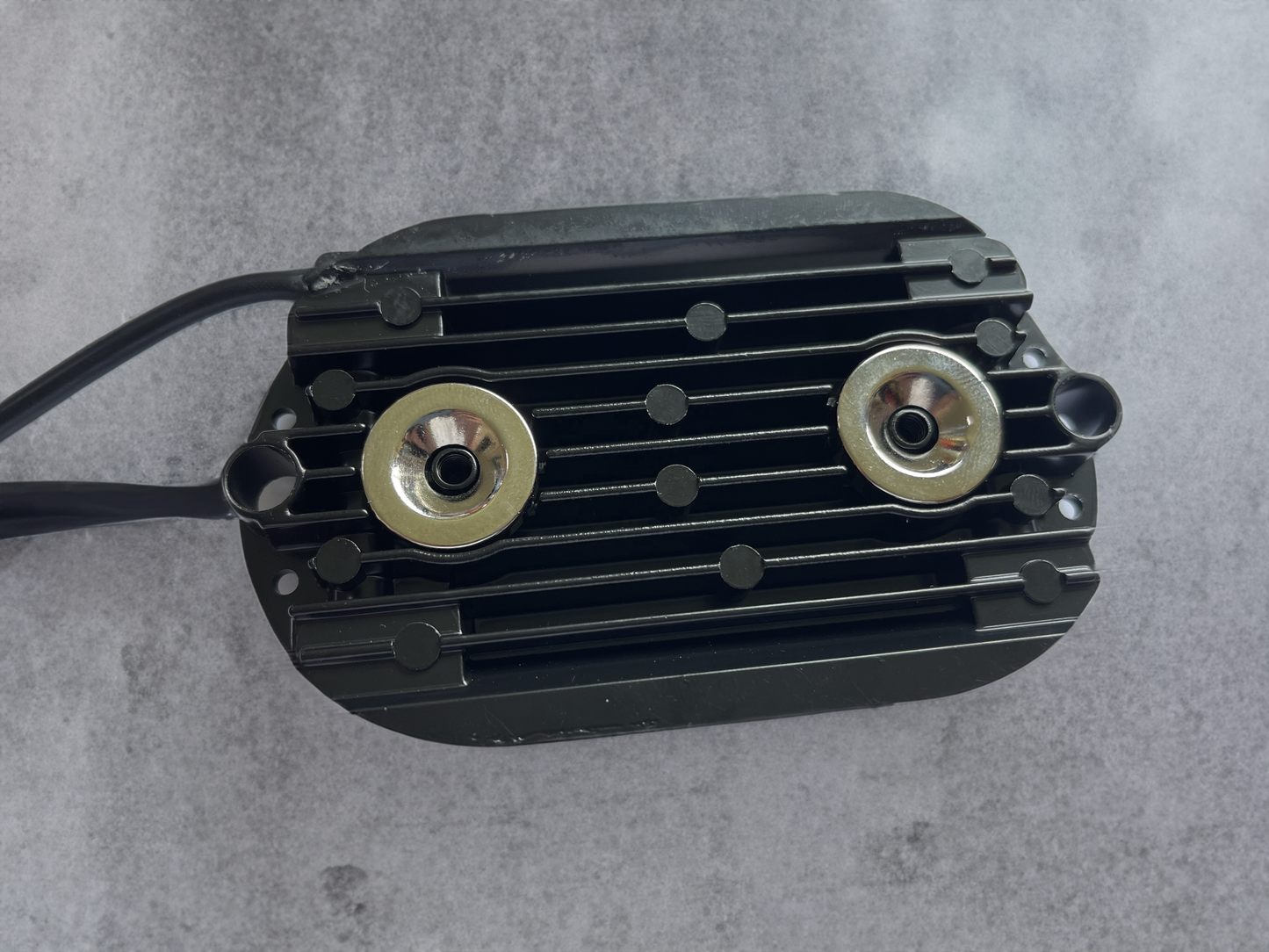 Brightest lights
Originally hooked up 4 of these pods just to see how bright they'd be and ended up ordering 8 more even though I could've got by with a couple cause the 4 are the brightest lights I've seen. These lights light up the night 😎
Collapsible content
DETAILS

✅Don't worry about going unseen! This kit is SURE to grab the attention! 

✅Fast Shipping within the US.

✅You will not find a brighter light for the price.

✅This kit works on ALL MAKES AND MODELS with a battery!

20,000+ Kits Sold! 
SHIPPING

Our Products Typically ship in 2-10 business days