Regular price
$125.00 USD
Regular price
$199.99 USD
Sale price
$125.00 USD
Unit price
per
Sale
Sold out
Introducing our Fully Wired Up 15 Light Valance Light Kit designed specifically for trucks, bringing a striking combination of style and functionality to your vehicle. With this kit, you can elevate the appearance of your truck while enhancing visibility and safety on the road.
The 15 LED lights in this valance light kit are carefully designed to deliver a powerful and vibrant illumination. Whether you're driving on highways or off-road adventures, these lights will enhance your truck's aesthetics and make it stand out from the crowd. The lights are strategically spaced to ensure even distribution, offering a cohesive and eye-catching display.
Installation is made easy with the fully wired design of this kit. The package includes all the necessary components, such as the lights, wiring, connectors, and a reliable power supply. You can effortlessly integrate the lights into your truck's valance, grille, or any other desired location. Our comprehensive instructions will guide you through the installation process, ensuring a hassle-free experience.
The LED lights are not only visually appealing but also highly efficient. They consume minimal power, preserving your truck's battery life while providing exceptional brightness. These energy-efficient lights are designed to withstand the rigors of off-road adventures, making them perfect for truck enthusiasts who seek both style and durability.
Beyond their aesthetic appeal, the Valance Light Kit enhances visibility and safety during nighttime driving. The bright LED lights ensure that your truck remains visible to other drivers on the road, reducing the risk of accidents and improving overall road safety.
Upgrade your truck's appearance and functionality with our Fully Wired Up 15 Light Valance Light Kit. It's time to make a bold statement on the road while enjoying enhanced visibility and an unparalleled driving experience.
The kit includes:
-Your selected number of lights all wired up 
-10ft extra wire (To run from the light kit to your desired power/ground source) 
-Solder shrink connectors (3)
-Ring terminal (For ground source)
-Step by step instructions (For installation) 
This kit will be sure to give you several compliments and turn everyone's head!
Share
View full details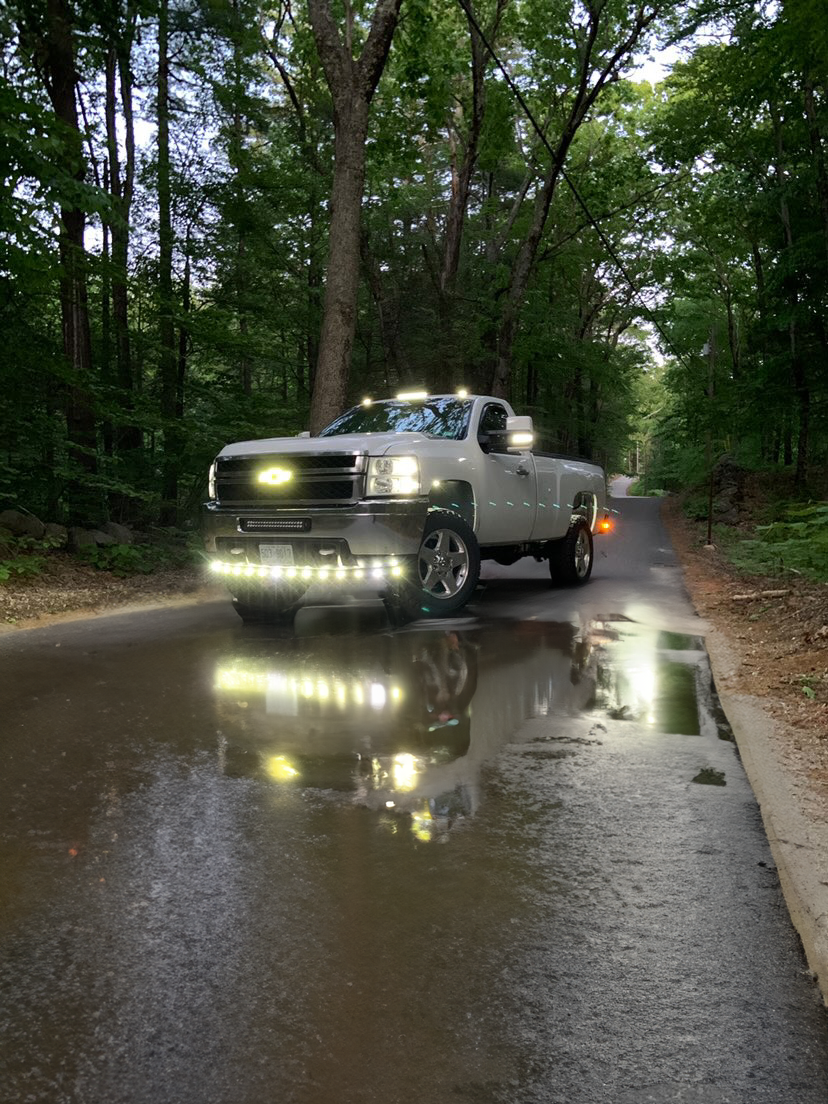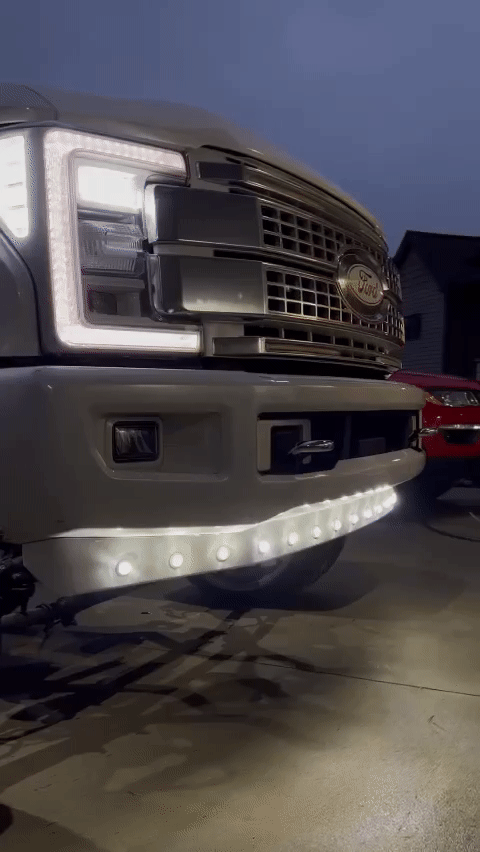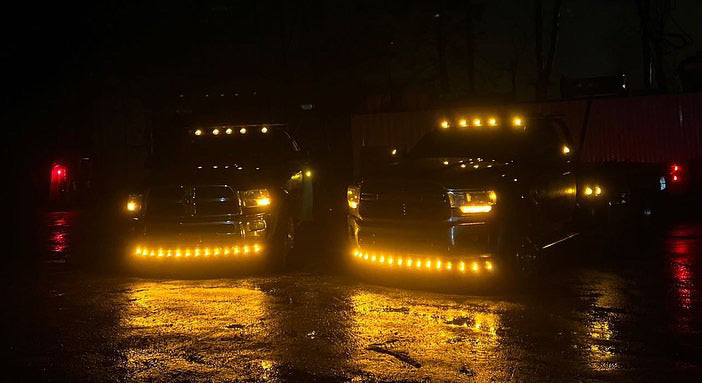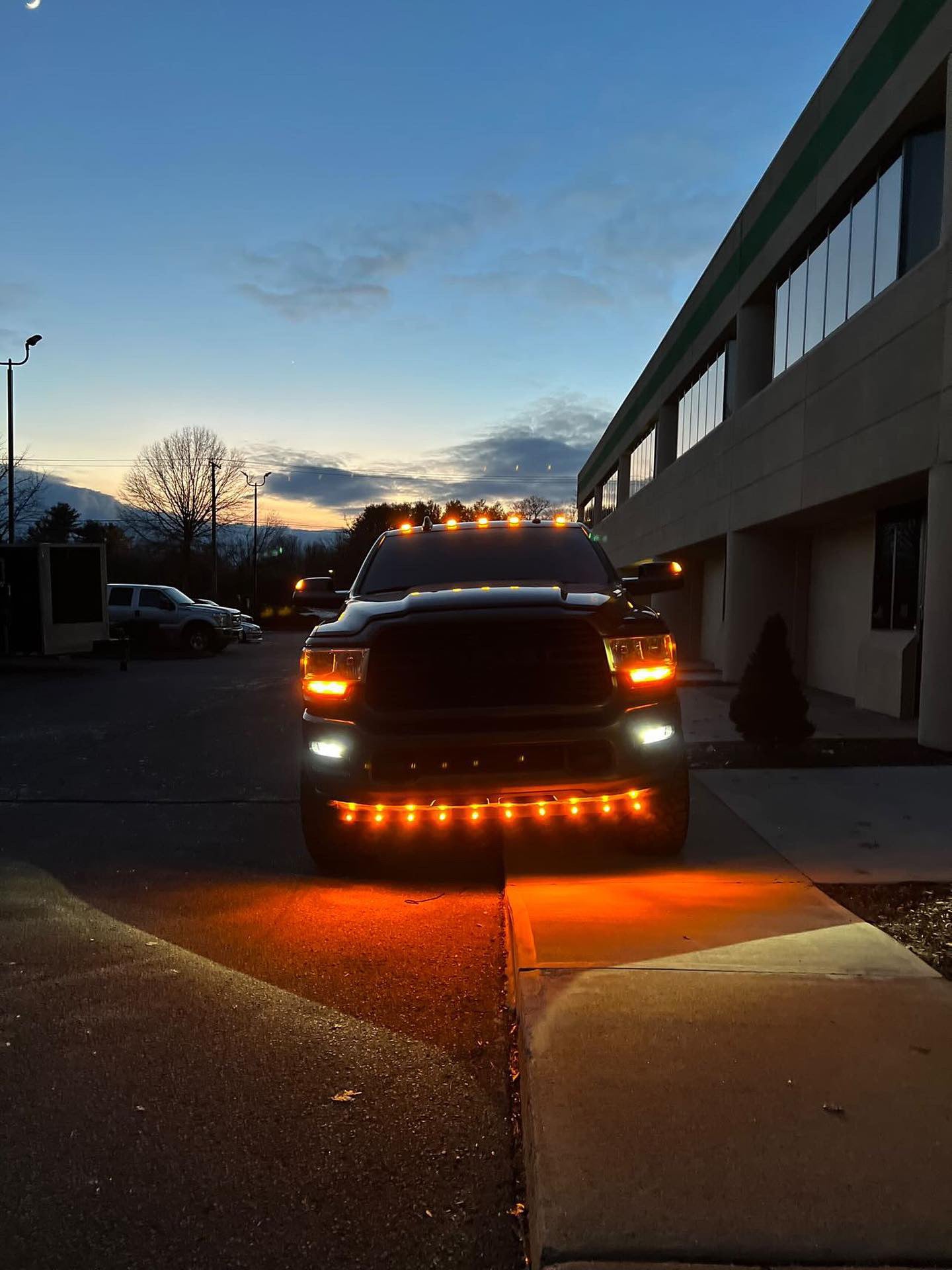 Collapsible content
DETAILS

✅Don't worry about going unseen! This kit is SURE to grab the attention! 

✅Fast Shipping within the US.

✅You will not find a brighter light for the price.

✅This kit works on ALL MAKES AND MODELS with a battery!

20,000+ Kits Sold! 
SHIPPING

Our Products Typically ship in 2-10 business days